ARTD351

Graphic Design Inquiry


Taught: Fall 2022, 2023

︎ Recipe Book
︎ Essay
︎ Poster


In my section of Graphic Design Inquiry, students explore the rich history of this discipline, from its early roots in visual communication to the influential design movements of the 20th century.

We also dive into the future of graphic design, embracing emerging technologies, AI integration, and the evolving role of designers in shaping the visual culture of tomorrow.

The course began with a visit to the campus FabLab, where students had the opportunity to experiment with letterpresses and sift through cabinets filled with intricate typefaces. This immersive, hands-on experience deepened their understanding of design and the value of manual craftsmanship.

Subsequently, students embarked on projects in collaborations with AI software including ChatGPT and Adobe Firefly. By embracing these pioneering technologies, students are not only gaining practical skills but also positioning themselves at the forefront of design trends and the evolving landscape of emerging technology.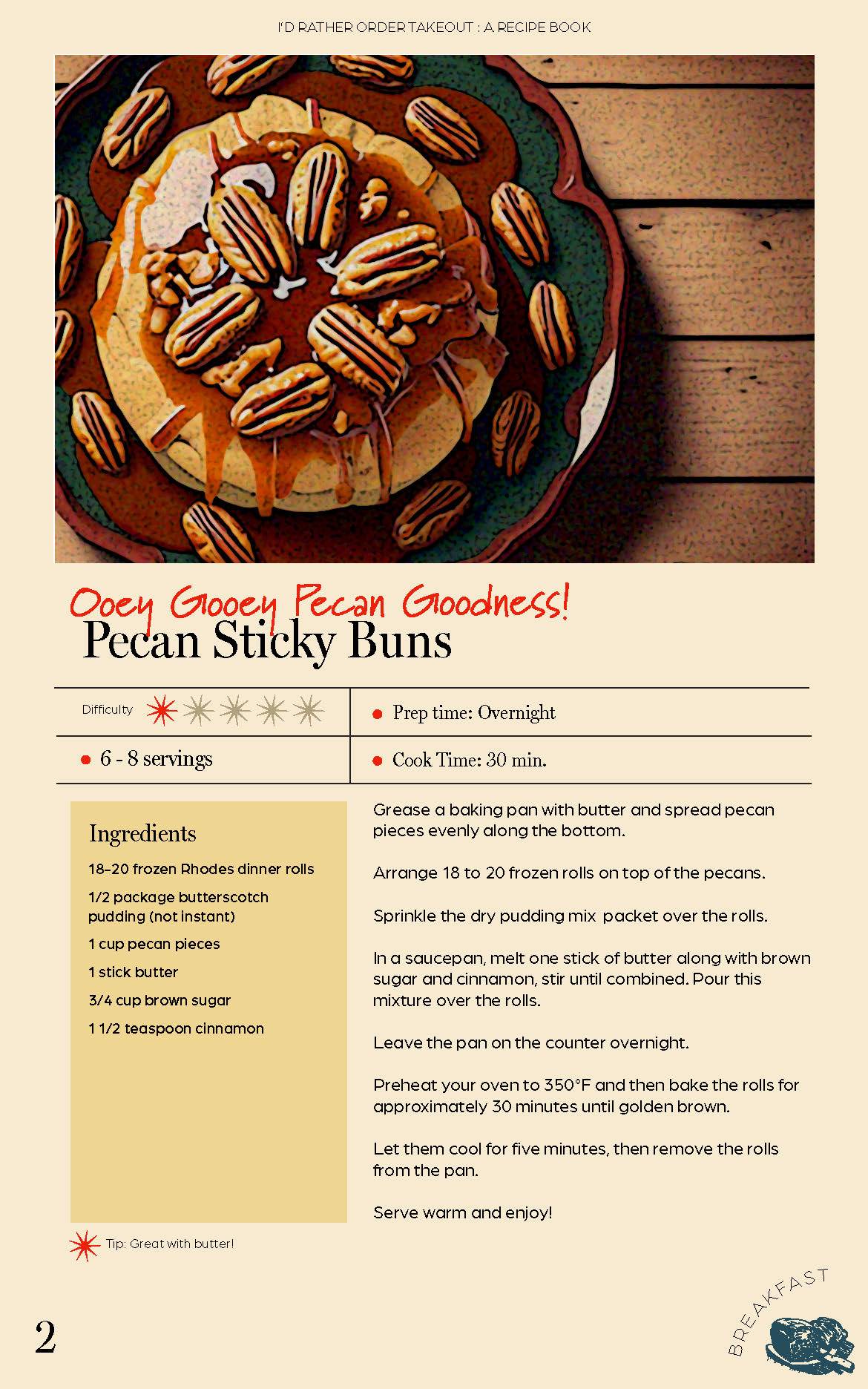 Work by Sydney Brown; Created in collaboration with ChatGPT and Adobe Firefly