ARTD333

Type and Image


Taught: Spring 2023

︎ Identity Systen
︎ Poster
︎ Merchandise
︎ Digital Media


In my section of Type and Image, we work together to enhance knowledge of typography. Students leave class with a better understanding of how graphic designers make and use images, and the ethics and best practices on how to work with images from other artists.

More specifically, we explore the idea of creating entire visual systems for a worldwide event — the Olympic Games.

Projects build upon previous ones, starting with a foundational system that is carried throughout posters, merchandise, and digital media. Along the way, we learn about the language and methodology of brand identity research and design.
Work by May Phan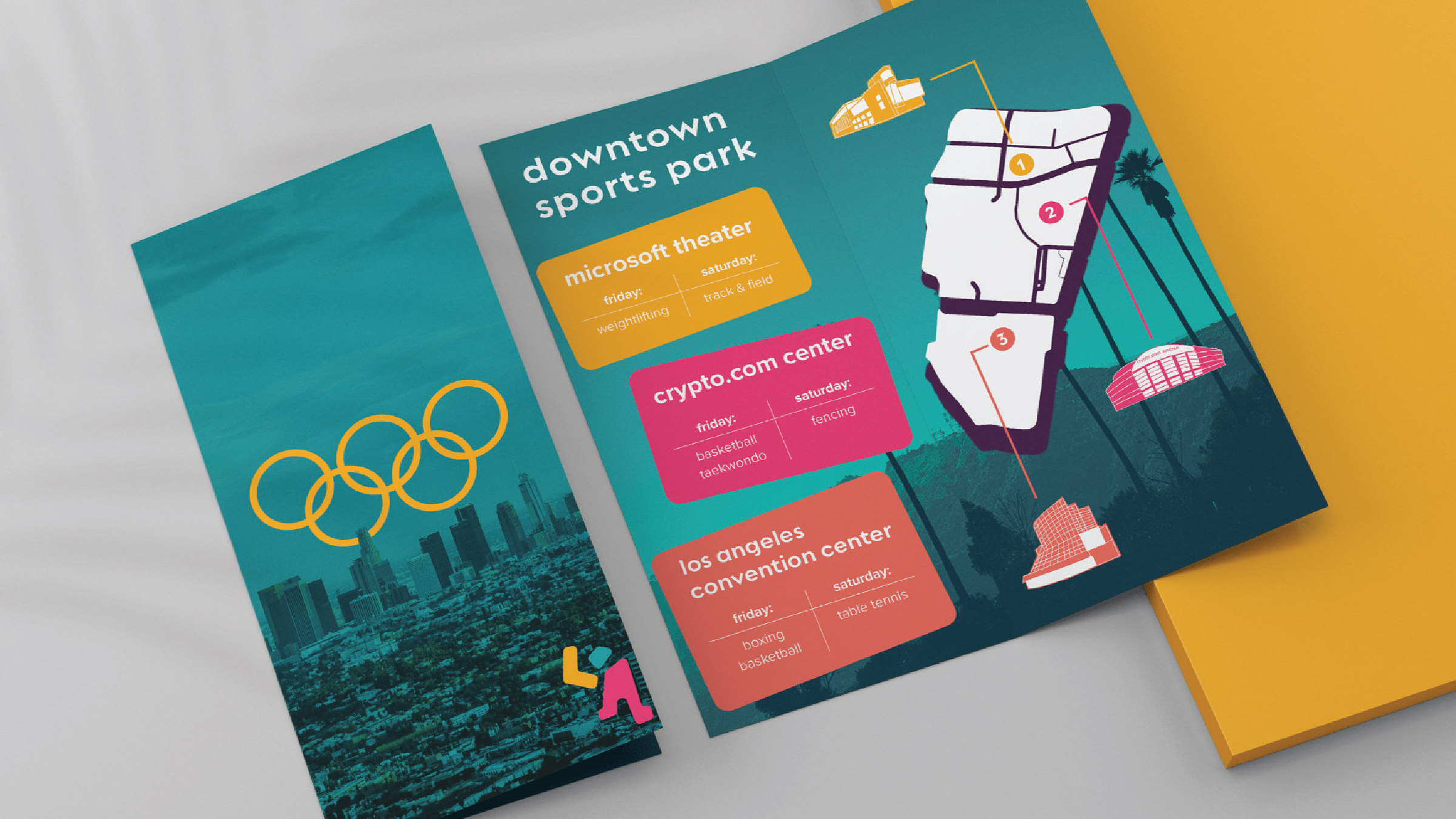 Work by Julia Eversmann