ARTD251

Graphic Design Toolbox


Taught: Fall 2022

︎ State Seal
︎ License Plate
︎ Passport


Through projects and readings, students began to understand graphic design as an identity system — outside of typical creative projects.

Students were randomly assigned a state that they needed to create a custom seal and license plate for. They began with research in order to better understand specifics of the state — geography, state motto, bird, flower, flag. Those elements needed to be taken into consideration so that there was clear intention and meaning behind every design decision.

Finally, students redesigned passports in order to further analyze how graphic design impacts our lives, and how design and identity systems are everywhere.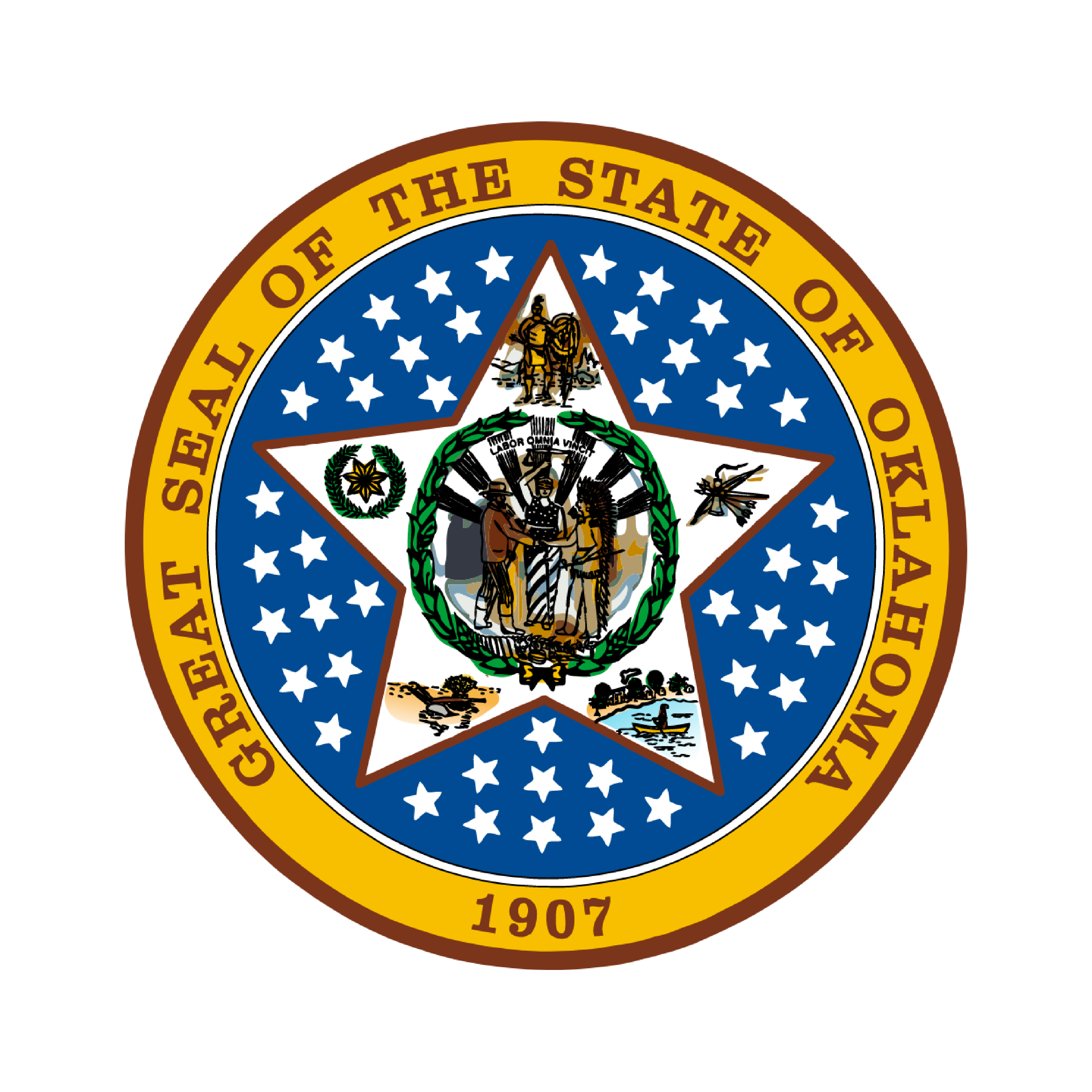 Work by Sara Lin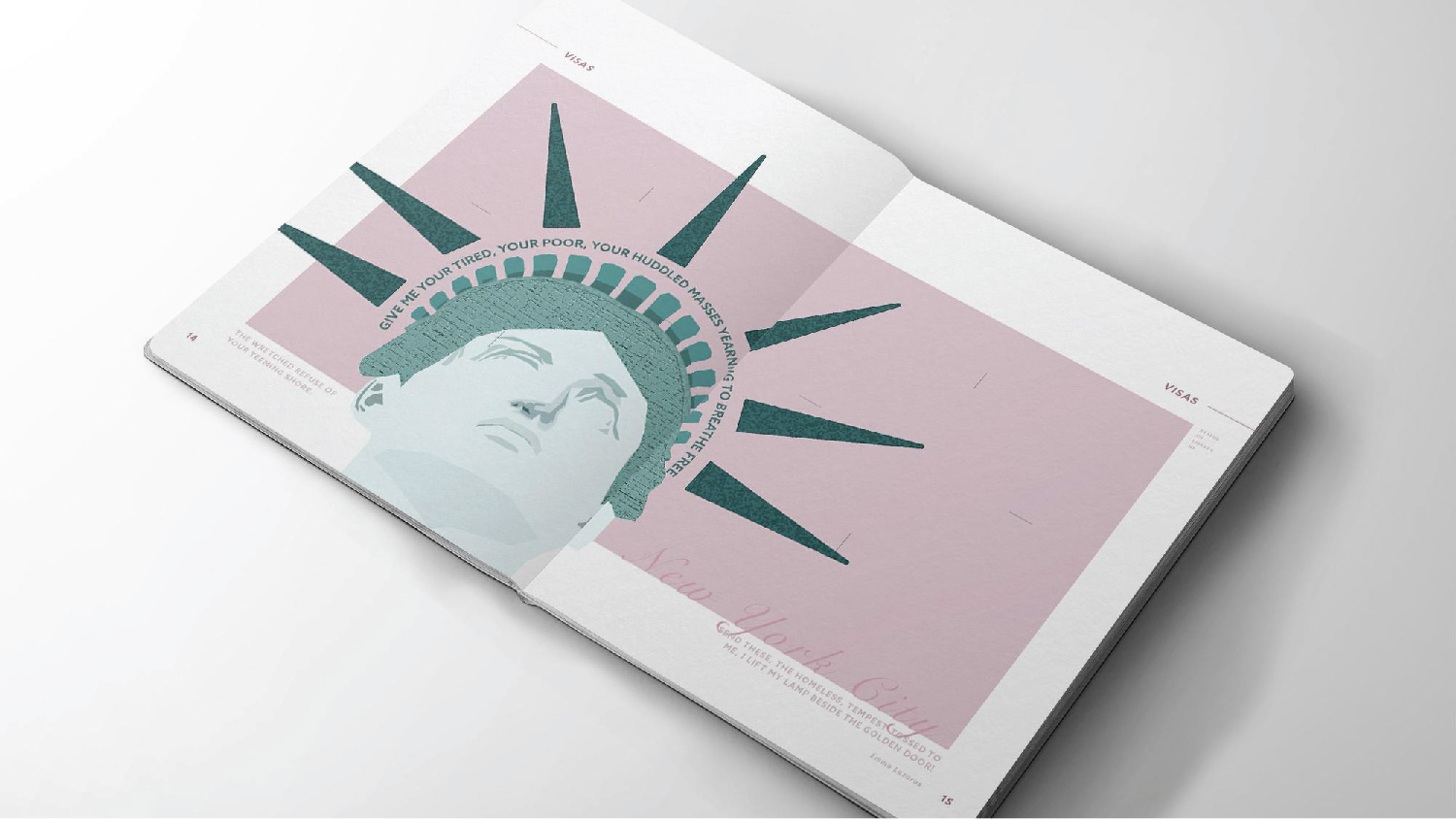 Work by Sophie Converse
Work by Daisy Liu